Whether you're a new grad or an experienced therapist WORKING WITH TEENS CAN BE CHALLENGING. It can be overwhelming from the various ability levels to limitations with practice settings. There may be days when you think discharge is the best option because there is nothing left to address or you aren't quite sure how to address it.


If you are working in school-based practice, out-patient clinics or home/community based THIS VIRTUAL TEEN SUMMIT IS FOR YOU!
Have you spent countless hours searching the internet for teen treatment ideas and coming up with NOTHING? There are no age-appropriate worksheets, handouts, or materials. Until now...at the virtual Teen Summit, you will receive resources to help guide your treatment sessions.
You've finally found your answer...the Teen Summit. This unique event will provide opportunities for YOU to have resources ready to go, a treatment plan, appropriate evaluation tools, and treatment ideas.
LOTS OF TREATMENT IDEAS!
You will have access to each panelist to "pick their brain" and ask any questions you may have. 


Through my experience working in a clinic, middle schools, and owning my own company, I see the need and want to create an opportunity for occupational therapy practitioners not to feel overwhelmed or lost.


By attending the summit you will:
🔥 Gain an understanding of the development of teens 
🔥 Have insight into different perspectives of raising a teen
🔥 Learn what are the evaluation tools and how the evaluation process for teen clients/students
🔥 Provide resources that are age-appropriate 
🔥 Feel confident in providing a client-centered approach for teens 


The Teen Summit gives you access to occupational therapists and professionals with extensive experience working with teens, provides age-appropriate resources, builds your confidence, and meets the needs of your teen client. 


You won't want to miss out on this opportunity! 
→ Feeling lost when working with teens?


→ Unsure of effective treatment techniques?


→ Wanting more support and a community of OTs working with teens?


→ Can't find age-appropriate resources?


→ Want ready to use strategies and ideas for teens?


→ Looking to build upon your confidence when working with teens?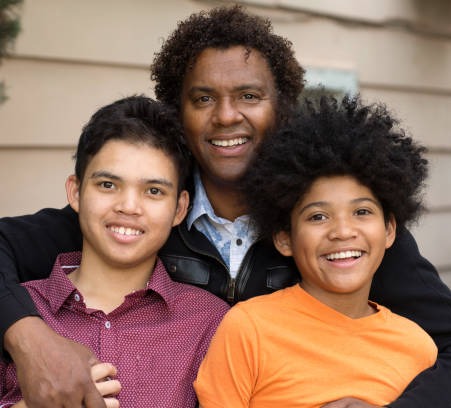 We've heard the same old stories, there are limited resources and nothing that is age-appropriate...that is, until NOW!


At the Summit, you'll understand this under-served population, build your confidence, and start implementing strategies the next day!
Meet The Summit Presenters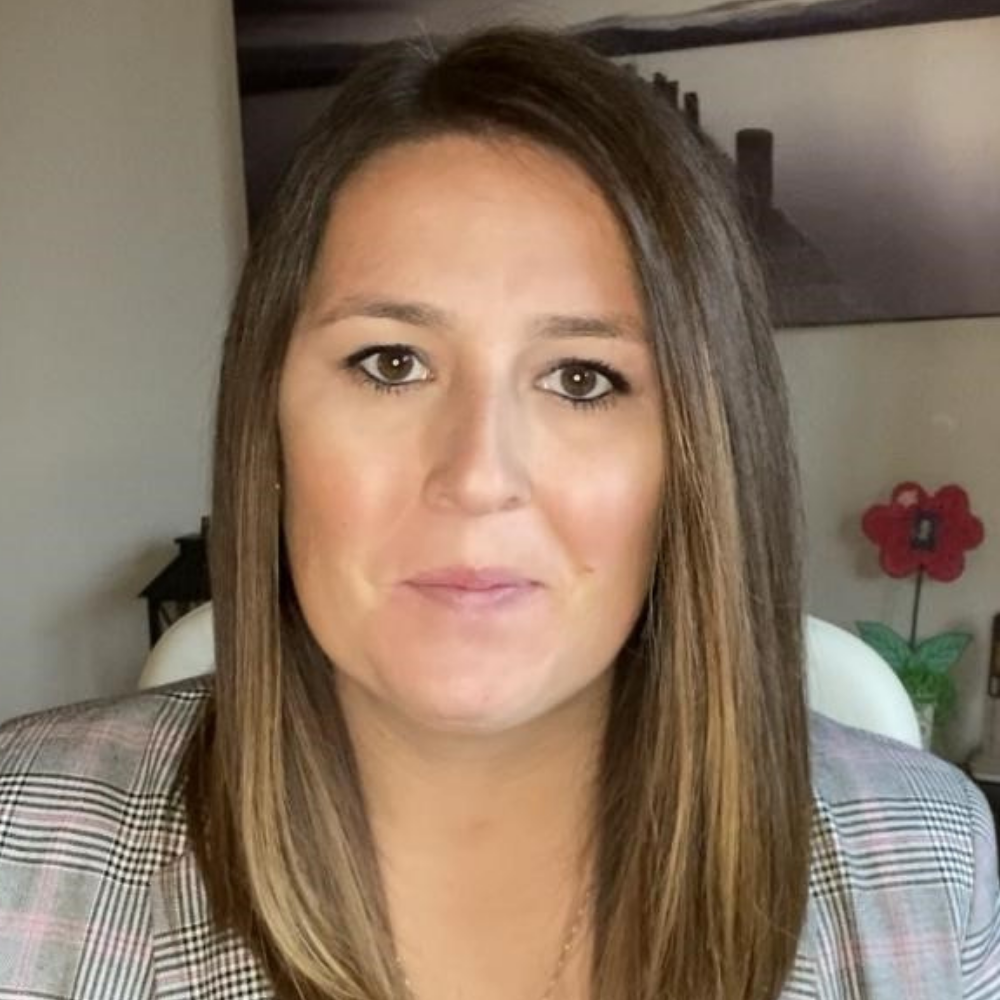 Lauren Pammer
Lauren Pammer is an experienced OT for 14 years. She has worked in various settings private practice, school, early intervention, and clinic setting. Throughout Lauren's career, she saw a clients being discharged when goals were not fully met. That is when Lauren opened Bee You Therapy in March of 2020, focusing on therapy services for pre-teens, teens, and young adults. Lauren is very passionate about this population and wants to provide resources and materials for other occupational therapists working with this population.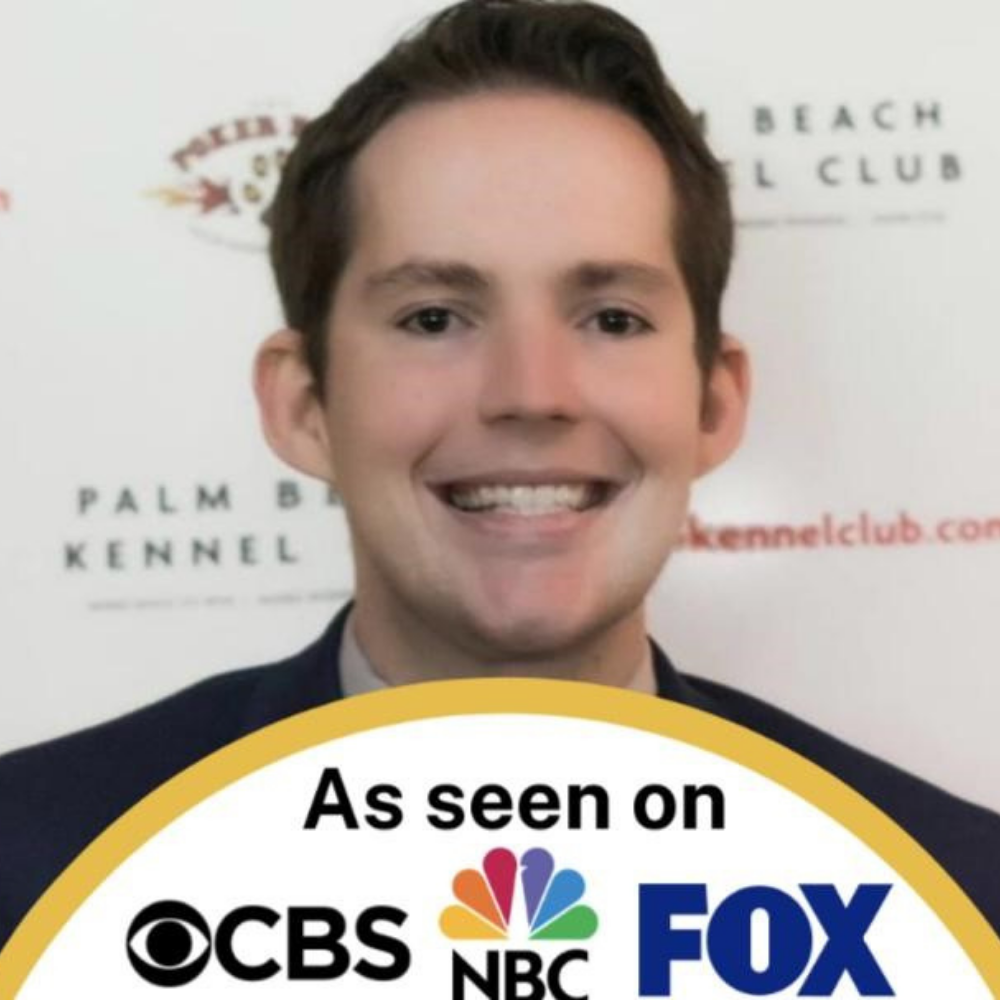 Dr. Kerry Magro
Dr. Kerry Magro, Ed.D. is an award-winning professional speaker and best-selling author who's on the autism spectrum. Nonspeaking till 2.5, Kerry travels the country to help others find their message. In addition, Kerry is CEO & President of KFM Making A Difference, a nonprofit organization that hosts inclusion events and has provided scholarships for students with autism for college. In his spare time, he hosts a Facebook Page called Kerry's Autism Journey which now has 215,000 Facebook followers where he does videos highlighting his and other's self-advocacy efforts. His videos have been watched over 35 Million times.
Kerry's best-selling books Defining Autism From The Heart, Autism and Falling in Love and I Will Light It Up Blue! have all reached Amazon Best-Seller Lists for Special Needs Parenting. For his efforts, Kerry resides in Hoboken, New Jersey.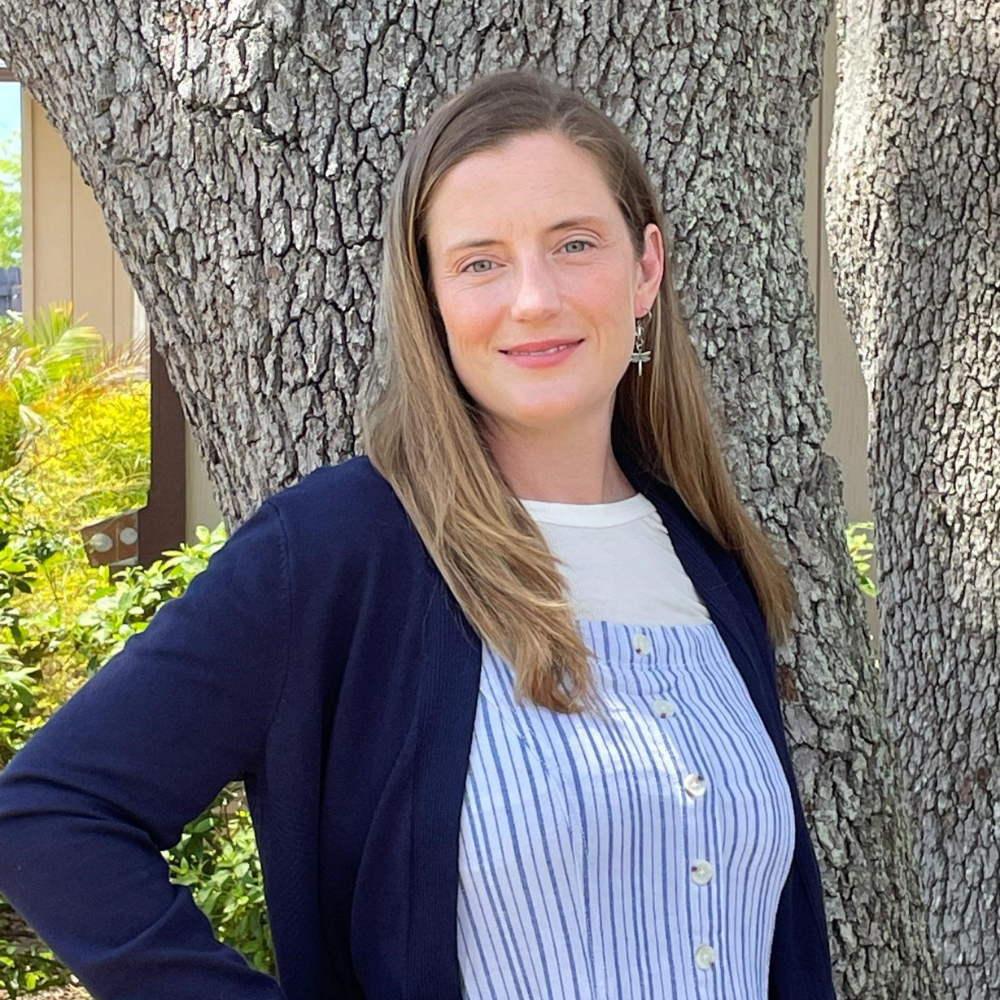 Rachel Frank
Rachel Frank has been a practicing OT for 18 years. Her focus area has been a school-based practice, with a specialty in working with Autistic students, those with emotional and behavioral challenges, and those with multiple learning challenges. In addition, Rachel has an Autistic teenage son. She has a passion for advocating for students and mentoring parents, especially those with teens. Rachel shares a unique insight into her profession as an occupational therapist but also as a parent of an autistic teen.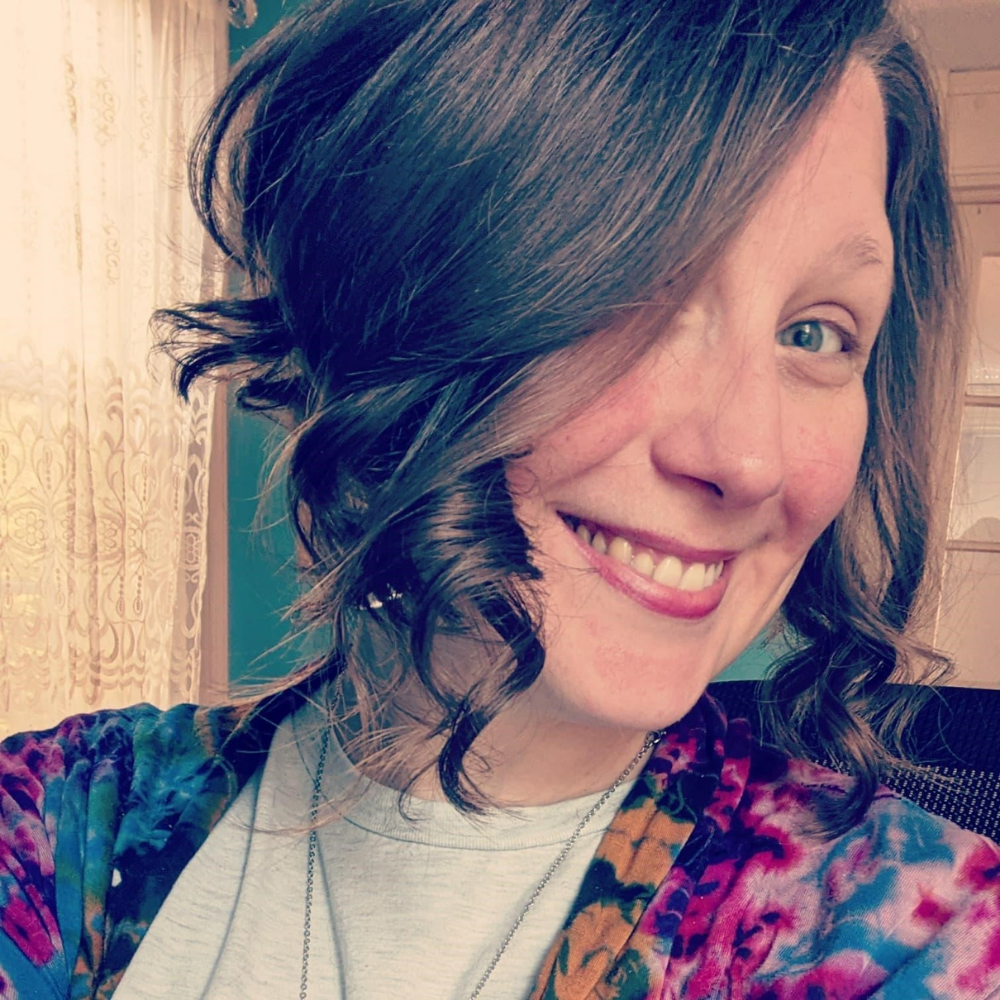 Sarah Selvaggi Hernandez
Sarah Selvaggi Hernandez is an Autistic Deaf author, educator, occupational therapist, and international speaker. She was also the first openly Autistic person elected to serve in the United States government at any level. Sarah is passionate about occupational science, sensory processing and mental wellness, and positive disability identity. Her vision remains centered on the creation of identity-affirming contexts to support neurodivergent development. She runs the popular social media site The Autistic OT.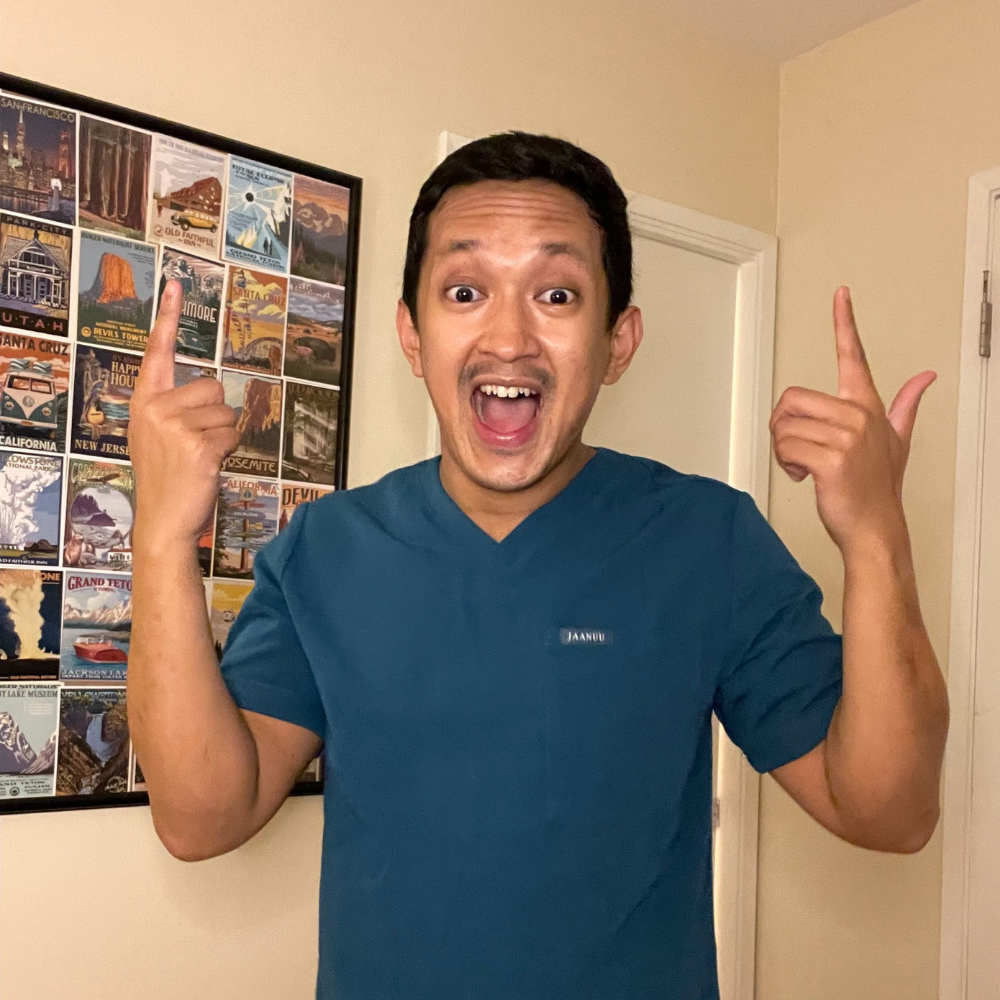 Alvin Pineda
Alvin Pineda is a Pediatric Occupational Therapist, Owner of Outside The Box Treatment Solutions LLC and AlvinP. Occupational Therapy Services by day, and social media content creator, and online course creator by night. Alvin specificize in sensory processing, developmental delays, self-regulation, and have built a platform off crating and showing off therapeutic benefit and creativity in any item. He worked with a wide range of disabilities and age ranges from 3 to 21+. Additionally, Alvin is the creator of The P.L.A.Y on the Go Approach, which has helped over 100s professionals master the ability to adapt and modify any activity to meet their client's needs. He has a passion for child-led play and intervention as well as creating creative and motivating tasks for his clients to feel confident and successful. Alvin is excited to learn and be a part of the Teen Treatment Summit.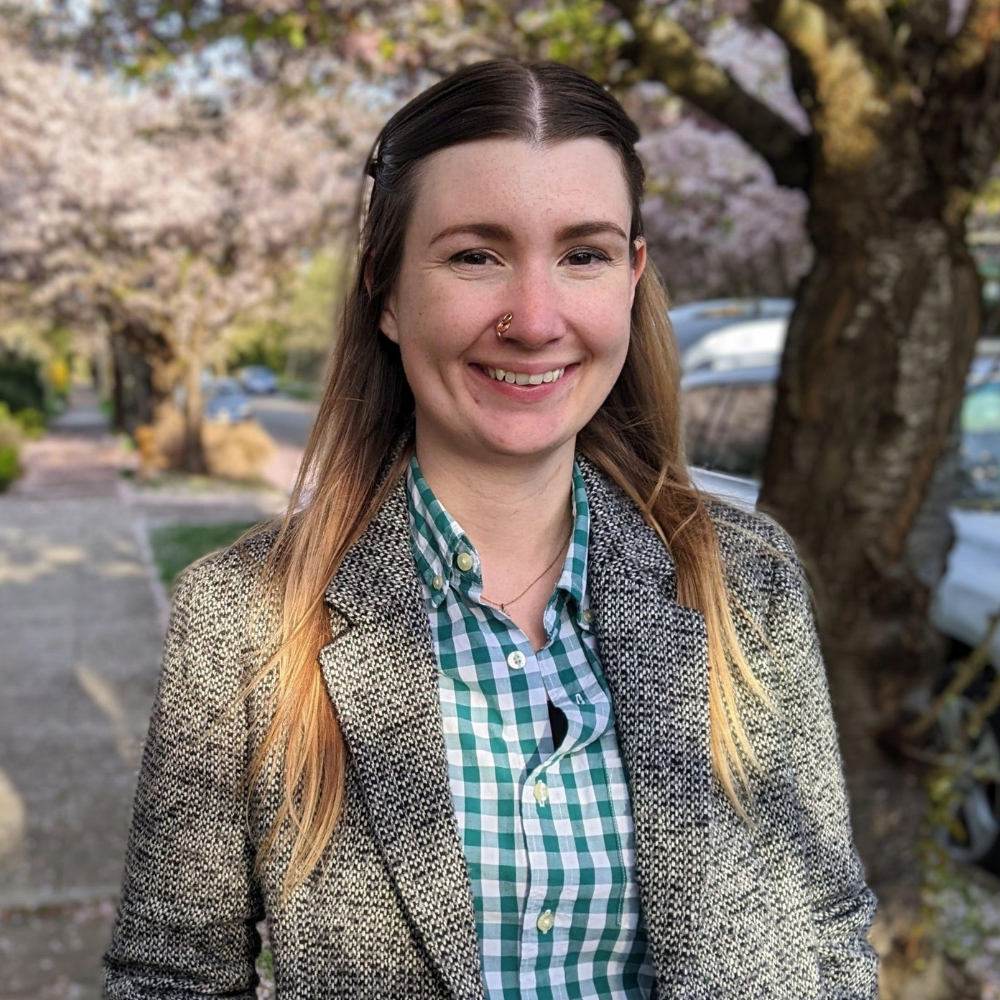 Devon received her M.S. in Occupational Therapy from Spalding University in 2015. Clinically, Devon has worked in a variety of settings, including outpatient pediatrics, early intervention, adult day programs, skilled nursing, & home health. In 2018, she began the exciting journey of travel therapy and discovered her passion for working in the public school system. Beyond clinical practice, Devon has been a freelance writer since 2017 and has devoted these skills to supporting other OTs through copywriting, content writing, social media management, and consulting/coaching. In 2020, Devon launched The Dynamic School OT Course, a virtual, self-paced course for school-based OTs. In her personal time, Devon enjoys board games, hunting down great restaurants, and exploring cities on foot. She is currently based in Seattle, Washington.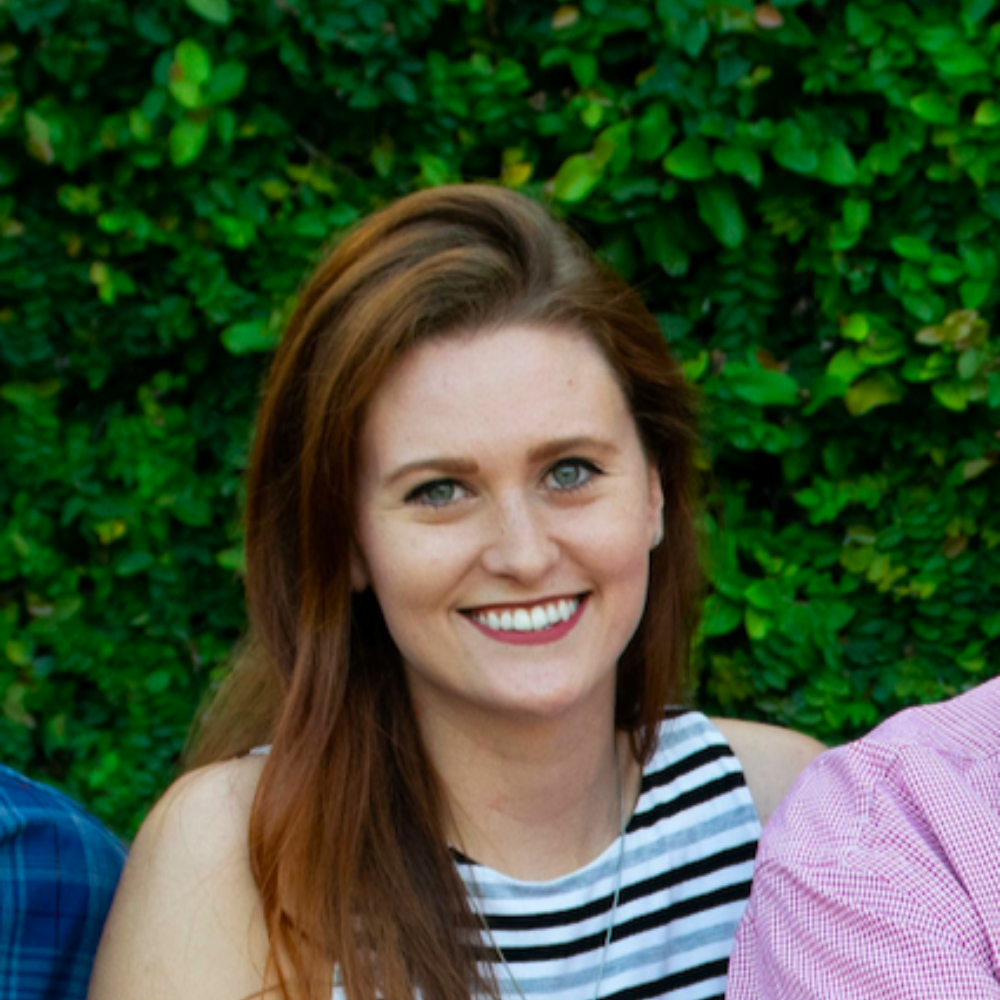 Rachel Archambault
Rachel Archambault, M.A., CCC-SLP, received her bachelor's and master's degrees in Communication Sciences and Disorders from the University of Central Florida. She recently left her position at Marjory Stoneman Douglas high school to become an SLP Program Specialist for the School Board of Broward County. She created the Instagram page @PTSD.SLP after experiencing trauma and posts about trauma-informed care, mental health, and language therapy for high school students. Rachel is also one of the permanent co-hosts of the Speech Science Podcast.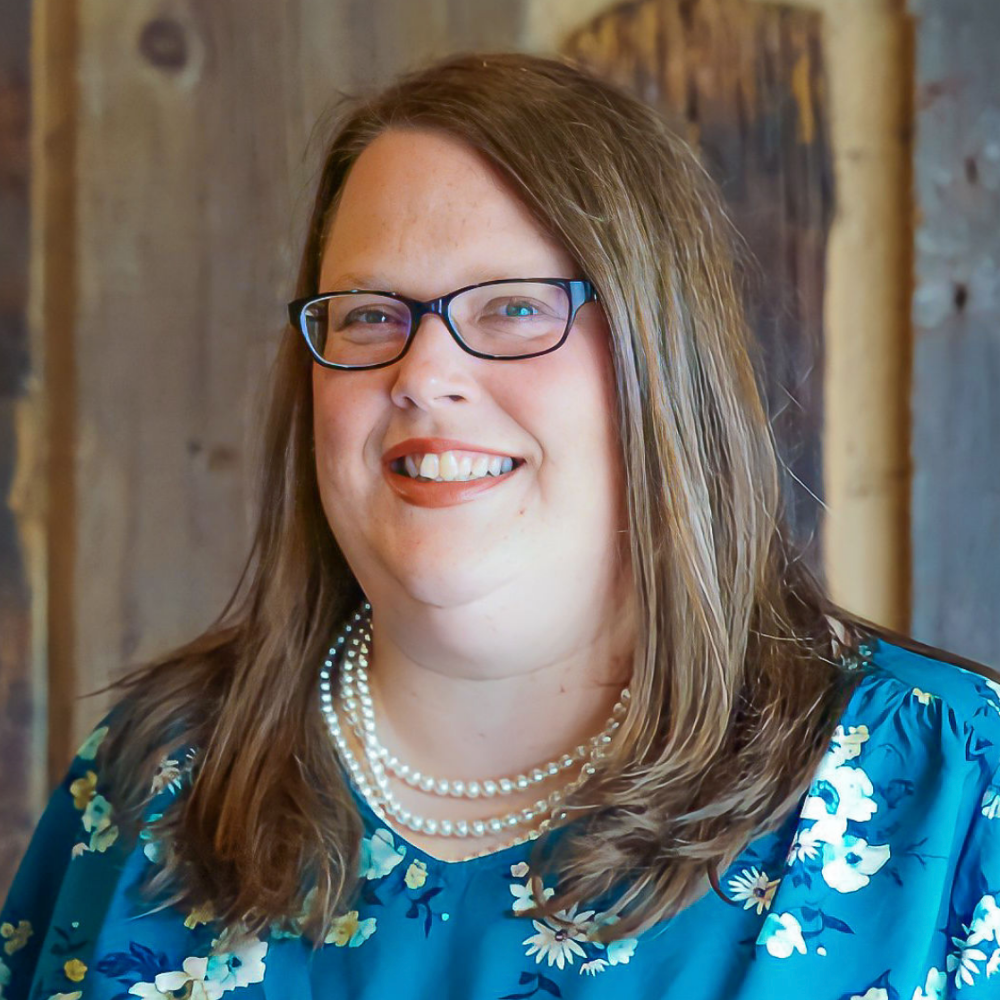 Amy Stanislawski
Amy Stanislawski, MS Ed. is a Program Instructor for the Revelation Program with Bee You Therapy, LLC. In this role, Amy supports teens
and young adults as they grow and refine their vocational, social, and life skills at Navarro Farm in Frankfort, IL. While working on the farm, participants improve executive functioning skills, self-regulation, vocational skills, and more while tending raised gardening beds and caring for the farm's many animals. Prior to joining Bee You Therapy, Amy spent 10 years as a special education teacher teaching vocational and community skills along with functional academics and activities of daily living. When not at the farm, Amy loves reading, sewing, and spending time with her husband, 4 children, and a menagerie of animals.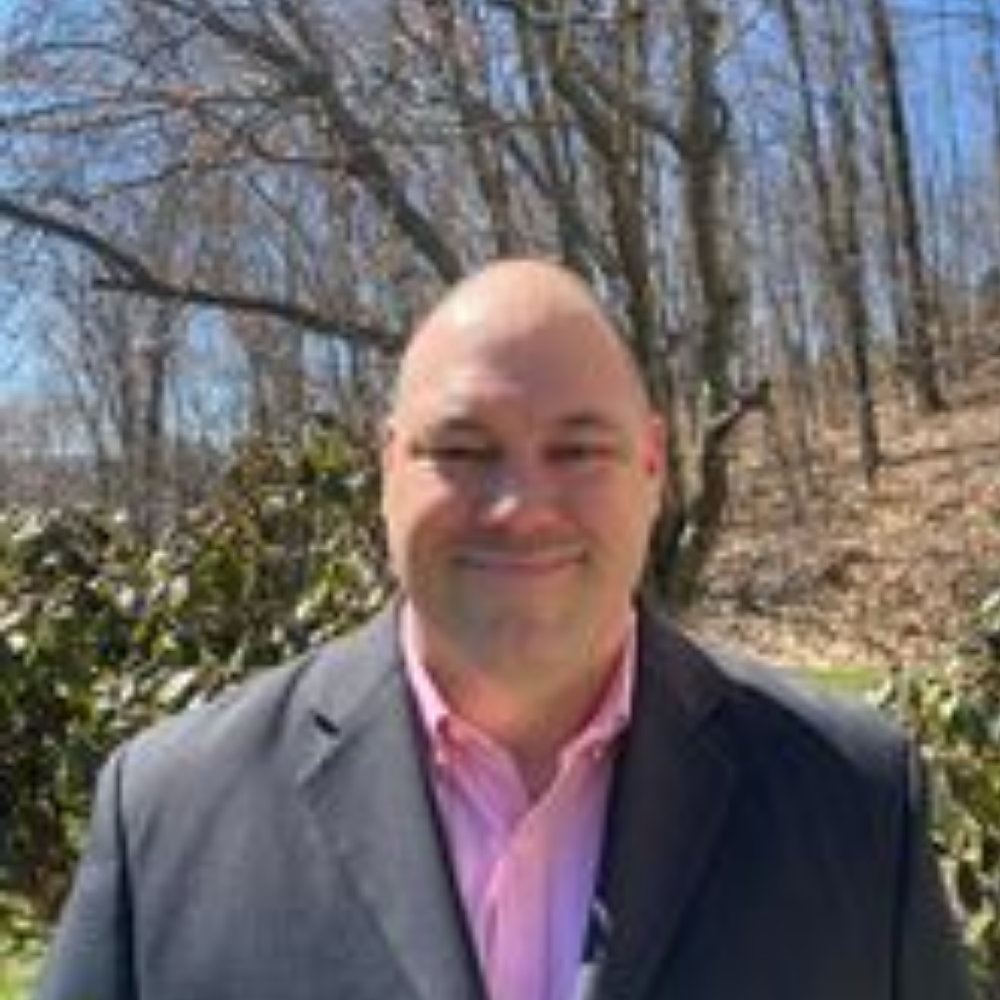 Justin Lundstedt
Justin Lundstedt is an Occupational Therapist of 22 years. Currently working as the owner of Achieve Life OT & PT PLLC and as a school-based therapist for Putnam Northern Westchester BOCES, Justin focuses the majority of his work on the transition-aged population. He specializes in the area of executive function. It is his passion to help those that he works with identify their own path to success and independence through the use of executive function intervention.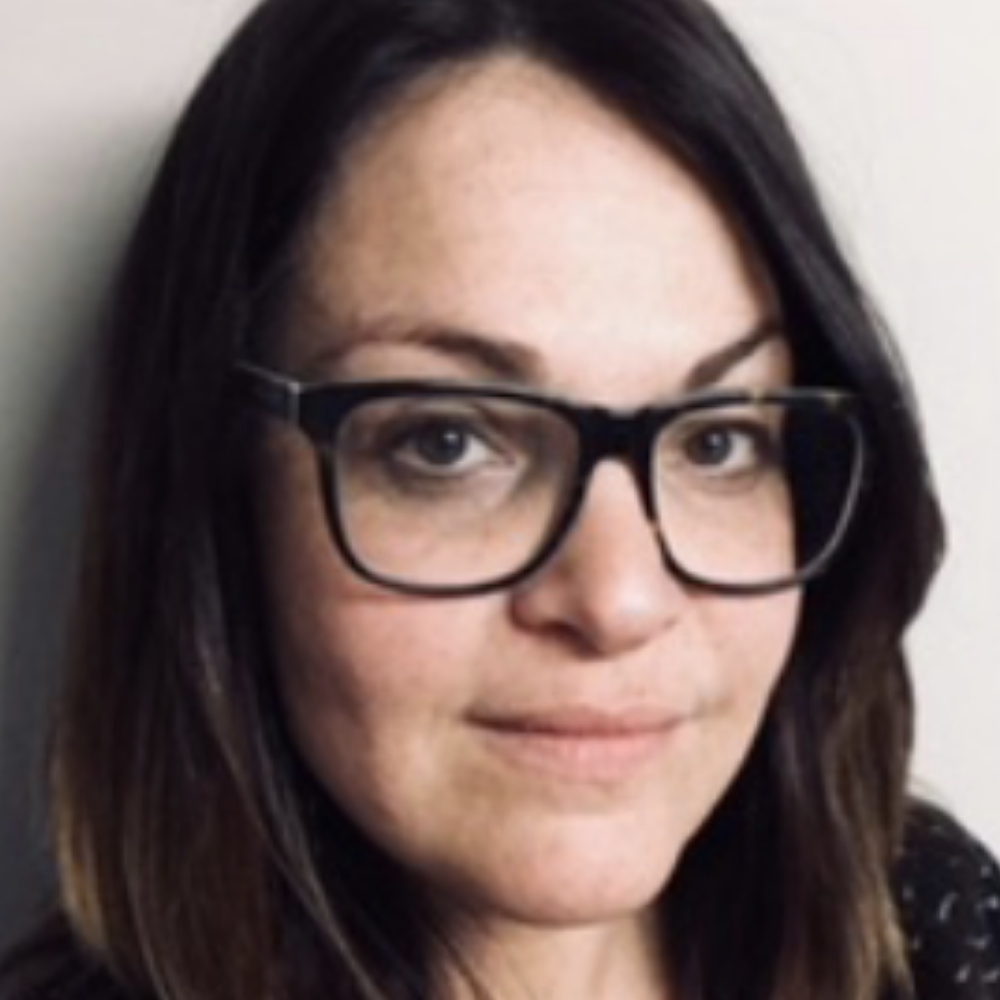 Dr. Rachel Allen-McHugh
Dr. Rachel Allen-McHugh has over 20 years of experience serving children, caregivers, and community members in a variety of practice settings. Dr. McHugh's primary area of expertise is with pediatric clients. Her work as an Occupational Therapist both in Europe and the United States has enabled her to develop a unique perspective of the therapeutic use of self by building relationships within diverse communities. McHugh's current interests as a Drake University Assistant Professor for the Occupational Therapy Doctorate program include health and wellness promotion, youth, student learning, and community engagement.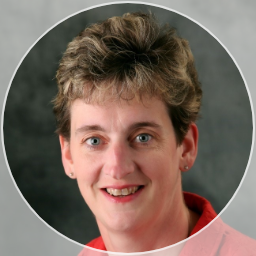 Christine Urish
Christine Urish has been an occupational therapist since 1989, is a board certified as a mental health occupational therapist by AOTA. She works clinically at the University of Iowa Hospitals and Clinics on a PRN basis. She educates future occupational therapists at Drake University. She is passionate about mental health, mental health advocacy, and mindfulness. A facilitator for Youth and Adult Mental Health First Aid, she combines her passion for teaching and advocacy in educating others to increase awareness and decrease stigma.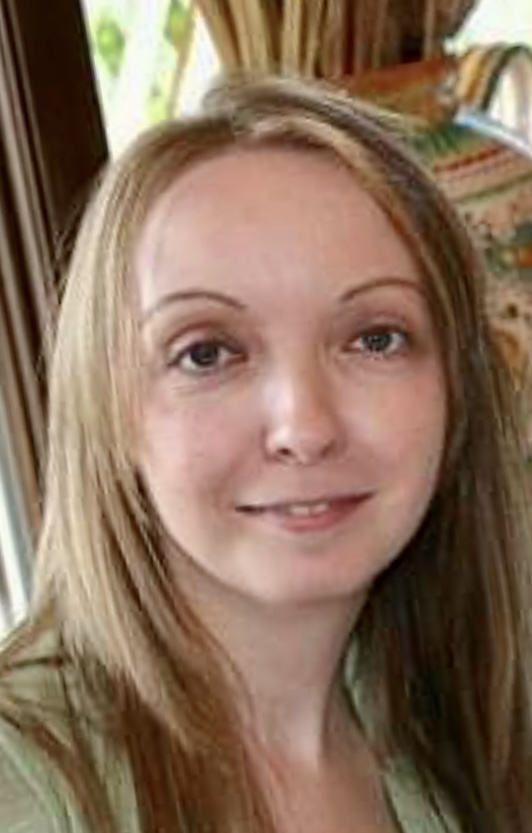 JeanMarie Florkowski, O.T.R., A.T.P., is a senior occupational therapist at a pediatric specialty hospital in NY. She has over twenty years of experience within the pediatric population.
She is certified by RESNA as an Assistive Technology Practitioner, with special interest and knowledge in the area of alternate access and software supports. Within her work day she participates in interdisciplinary AT evaluations and advocates for implementation of assistive technology into treatment plans. She enjoys offering her peers support in building skills in the area of Assistive Technology.
Teen Summit Bonus Content
→ Exclusive Summit Workbook
→ Exclusive access to a Facebook group for attendees
→ Follow-up questions with panelists on the day their recording is released
→ Exclusive giveaways for Attendees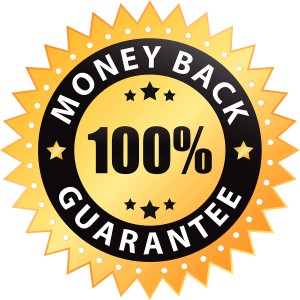 → Is the Teen Summit right for me?
Satisfaction Guarantee:
If you go through the entire summit and bonuses, and you don't find ANY value, 100% money-back guarantee within 30 days of purchase.
Why?
Because I am sure that this summit is going to help you revolutionize how you provide therapy services. 
Frequently Asked Questions
→ Will the Teen Summit be recorded?
Yes, all panelist's materials are pre-recorded to watch at your own time. It is all self-paced so you can work at your own pace. There will be a suggested calendar and expectations to complete each day of the summit.
→ Do you offer CEUs?
At this time, the Teen Summit can offer PDUs towards your NBCOT certification or towards state licensure.
At your requisition, we will provide a certificate of completion for approximately 10.0 hours if you complete all the modules in the summit.
You are responsible to do the research regarding licensure requirements for your profession. Some states do not require CEUs to be from "approved" providers. In that case, this summit would likely qualify.
→ How long do I have access to the content?
The Teen Summit has built-in accountability factors for each day of the summit. You will have access to all the materials, Facebook group, and summit platform for 60 days.
You will not have full access to the panelists. They may continue to join in discussions on the Facebook group, however, that is not required of them for the entire 60 days. 
→ I am not an OT, will the Teen Summit be beneficial for me?
This summit was designed for practitioners working with teens. It will be heavily focused on occupational therapy. However, whether you are a speech pathologist, social worker, teacher, or aid, this information can help build confidence in your approach when working with teens. This content is easily relatable to your area of expertise. 
Stop using childish worksheets with cartoons and bubble letters and start using age-appropriate worksheets and materials for teens.
Reserve your spot today and finally get the resources you are looking for!