Watch This Video Message From Your Host

Whether you're a new grad or an experienced therapist WORKING WITH TEENS CAN BE CHALLENGING. It can be overwhelming from the various ability levels to limitations with practice settings. There may be days when you think discharge is the best option because there is nothing left to address or you aren't quite sure how to address it.
If you are working with teens in school-based practice, out-patient clinics or home/community based, THIS COURSE IS FOR YOU!!
Have you spent countless hours searching the internet for teen treatment ideas, sample goals, and coming up with NOTHING? There are no age-appropriate worksheets, handouts, or materials. Until now...by enrolling in the The Teen OT Course you will learn everything from referral to discharge.

You've finally found your answer…The Teen OT Course!
This is a unique course and the only one like it that is 100% focused on everything teen. By completing this course you will have assess templates, treatment plans, goals, treatment ideas, and so much more!

Through my experience working in a clinic, middle schools, and owning my own company, I see the need and want to create an opportunity for occupational therapy practitioners not to feel overwhelmed or lost.


By enrolling in The Teen OT Course, you will:


🔥 Gain an understanding of the development of teens


🔥 Learn what are the evaluation tools and how the evaluation process for teen clients/students Provide resources that are age-appropriate


🔥 Feel confident in providing a client-centered approach for teens


🔥 Evaluation, Treatment Plans, Letter of Medical Necessity, and Discharge templates
🔥 Functional goal bank
You won't want to miss out on this opportunity!

➔ Feeling lost when working with teens?


➔ Can't find age-approrpaite resouces?


➔ Unsure of effective treatment techniques?


➔ Ready to use strategies and ideas for teens?


➔ Struggling with writing appropriate functional goals?


➔ Ready to use templates for evaluations, treatment plans, and discharge?

We've heard the same old stories, "there are limited resources and nothing is
age-appropriate for our teen clients"…that is until NOW!
By completing this course, you'll understand this under-served population, build your confidence, and feel prepared when a teen is added to your caseload.



Lauren Pammer is an experienced OT for 14 years. She has worked in various settings private practice, school, early intervention, and clinic setting. Throughout Lauren's career, she saw clients being discharged when goals were not fully met. That is when Lauren opened Bee You Therapy in March of 2020, focusing on therapy services for pre-teens, teens, and young adults.


Lauren is very passionate about this population and wants to provide resources and materials for other occupational therapists working with this population.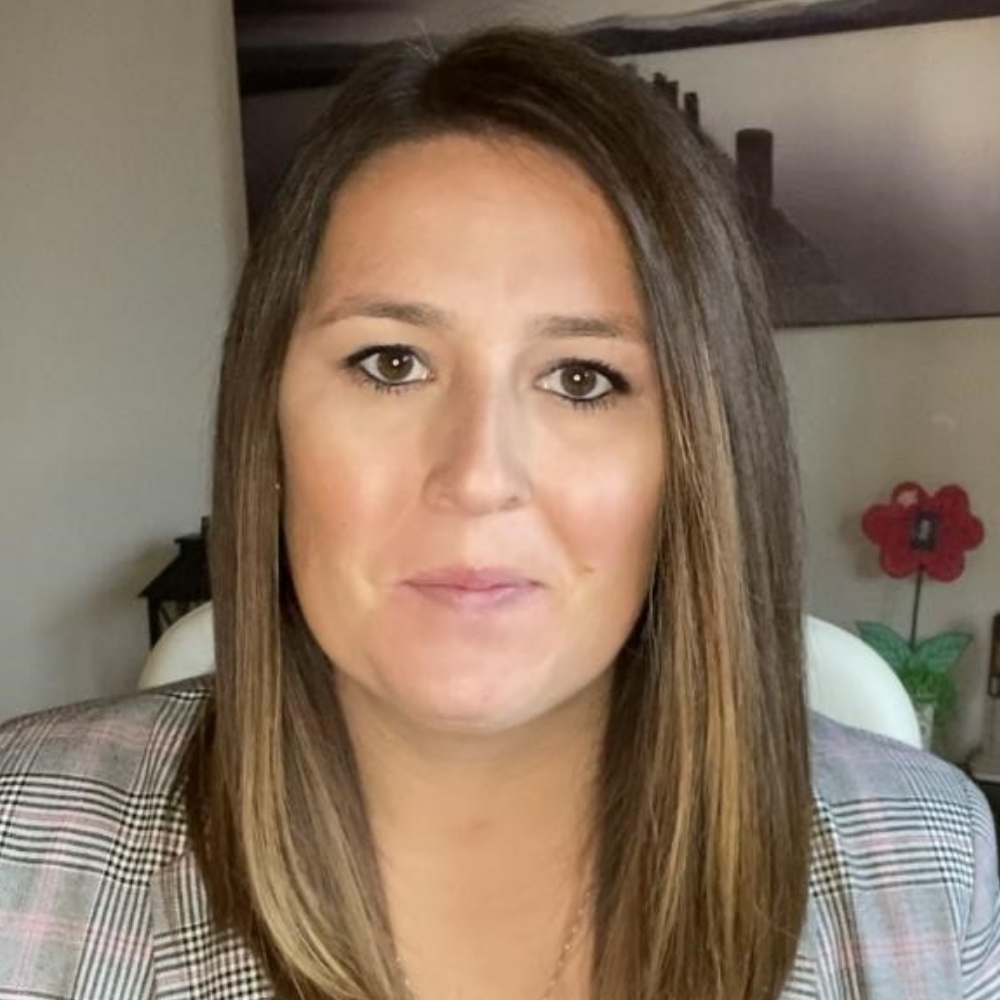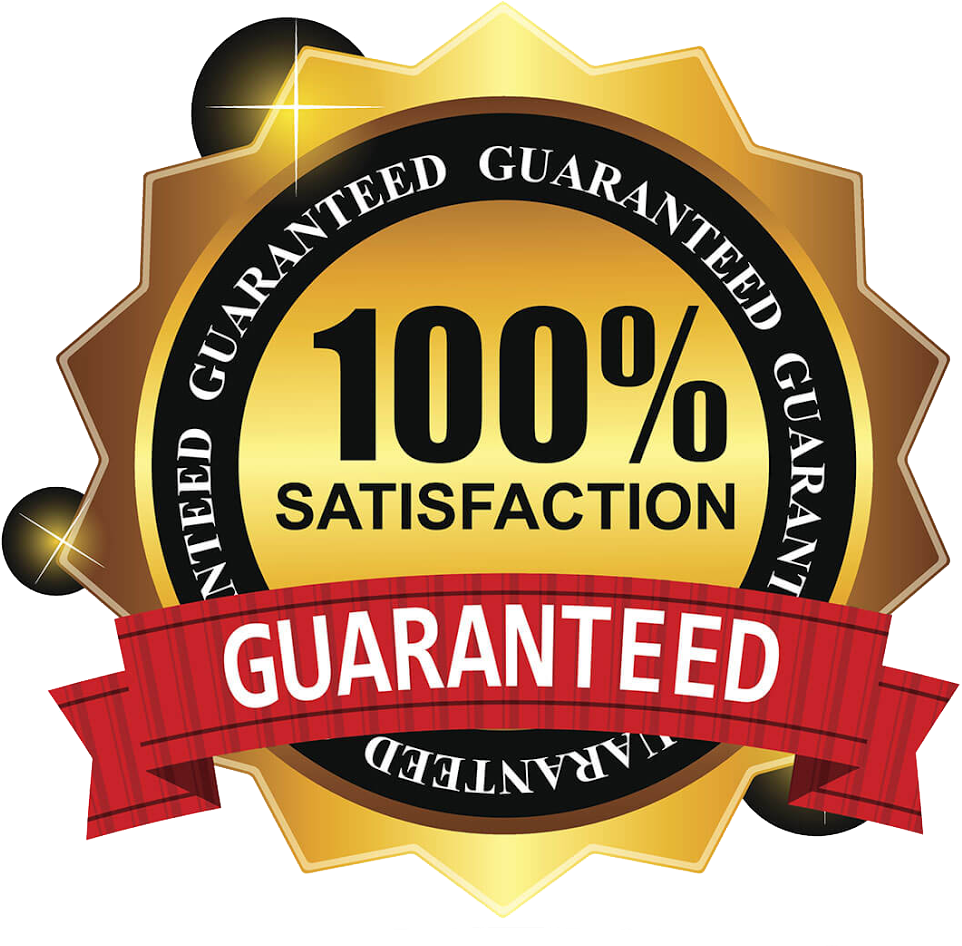 Satisfaction Guarantee:
If you complete the entire course and you don't find ANY value, 100% money-back guarantee within 30 days of purchase.


Why?
Because I am sure that this course is going to help you revolutionize how you provide therapy services.

Frequently Asked Questions

➔ Will the long will ths course be?
The total content is about 5 hours from start to finish. There are a total of 4 modules: Foundations of OT with teens, evlauation process, intervention ideas, documentation.

➔ Do you offer CEUs?
At this time, The Teen OT course can offer PDUs towards your NBCOT certification or towards state licensure.


At your requisition, we will provide a certificate of completion for approximately 5.0 hours if you complete all the modules in the course.
You are responsible to do the research regarding licensure requirements for your profession. Some states do not require CEUs to be from "approved" providers. In that case, this summit would likely qualify.


➔ How long do I have access to the content?
You will have access to all the materials, templates, and resources in this course for 90 days.


➔ I am not an OT, will The Teen OT course be beneficial for me?
This course was designed for practitioners working with teens. It will be heavily focused on occupational therapy. However, whether you are a speech pathologist, social worker, teacher, or aid, this information can help build confidence in your approach when working with teens. This content is easily relatable to your area of expertise.


➔ I am on OT student, can I still take this course?
Absolutely! Much of this information is not covered within your schooling. If you are interested in working with teens then this course is for you!


➔ I require additional accommodations when taking online courses, will any be available?
Please email me at

[email protected]

to discuss any accommodations you may need before registering and I will work to provide them for you per the ADA.